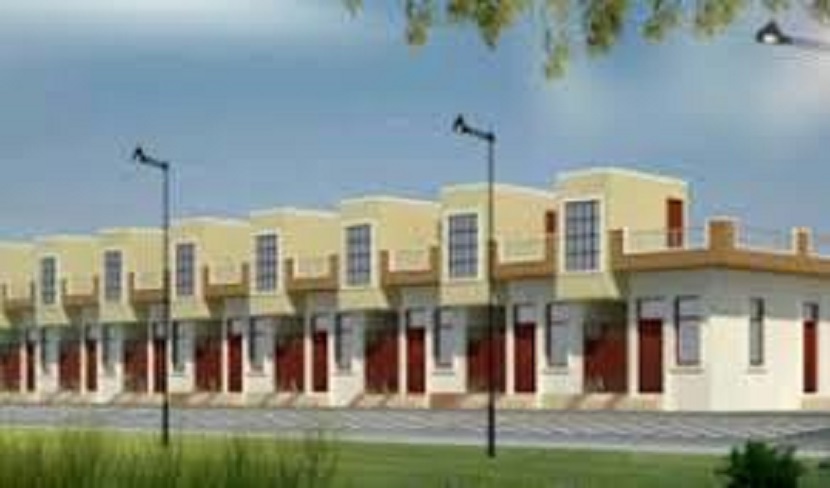 Choosing your ideal home is one of the most life-changing decisions you will have to perform./ you can visit lots of properties before any house for you. But you have to choose the final one as per your requirement.
Any buyer needs to buy the best house at an affordable cost. Without the help of real estate agents, a person cannot buy the best real estate property.
Things to Consider while Buying Home
One should consider the following factors while buying a home for yourself-
1. Know your budget- You need to buy the real estate properties as per your budget. You should consult with the real estate agents about your budget. It is essential for you.
2. You need to buy the house as per your lifestyle. It is important to be aspirational about how you want to live, but it is just as crucial to be realistic about your needs and requirements.
3. It would help if you also considered the must-have lists in your home. If it could access green space, several bathrooms, private parking, and storage, it would help fulfil your requirement.
4. When you figure out the right decoration of your house, a proper house can help you significantly to décor your house perfectly.
5. Try to involve everyone while you decide to buy a house for yourself. It can help you to choose the right home.
The Unique Buying Process of your House
In general, renting or buying is better for you when it largely depends on your specific circumstances.
1. How long you plan to stay in your house is an essential question that you should consider. If you expect to allocate your house in a couple of years, renting is better.
2. Affordability is another unique option for buying a house. If you cannot afford a home for its large amount, you can rent it.
3. It would help if you also considered the current market rate of the house. It is essential to buy the right house at the right price.
Broker Responsibility for Selling a House
When you decide to sell your house in Ghaziabad, you can take the help of a broker. The broker performs his duties for performing individual house for sale in Ghaziabad-
1. Real estate agents perform administrative tasks, such as answering phone calls and emails. Schedule the appointments, update property listings, draft documents, and order supplies.
2. Perform real estate market analysis.
3. Create and distribute promotional material.
4. Manage their online and social media presence.
5. Network with potential clients and local businesses.
6. The real estate agents prepare the comparative market research analysis to establish the realistic price.
7. Identify the assets and property's top-selling points for that neighbourhood.
8. List the property on the local multiple listing properties.
9. Communicate with buyers and sellers at a certain point in time
From the above information, one can understand the usefulness of choosing the right real estate property dealer to buy the house reasonably.